Onevape Lambo at VAPEXPO NANTES
Posted: 11/03/2019
From the 9th, 10th, 11th, March.
The VAPEXPO NANTES exhibition was curtain-up!
The address is in Parc des Expositions,Route de Saint-Joseph de Porterie, 44300 Nantes,France,
Onevape Lambo pod system showed at the VAPEXPO NANTES with The FUU and The Levest Group, which stand at D18 (The Fuu) and A15 C33(The Levest Group).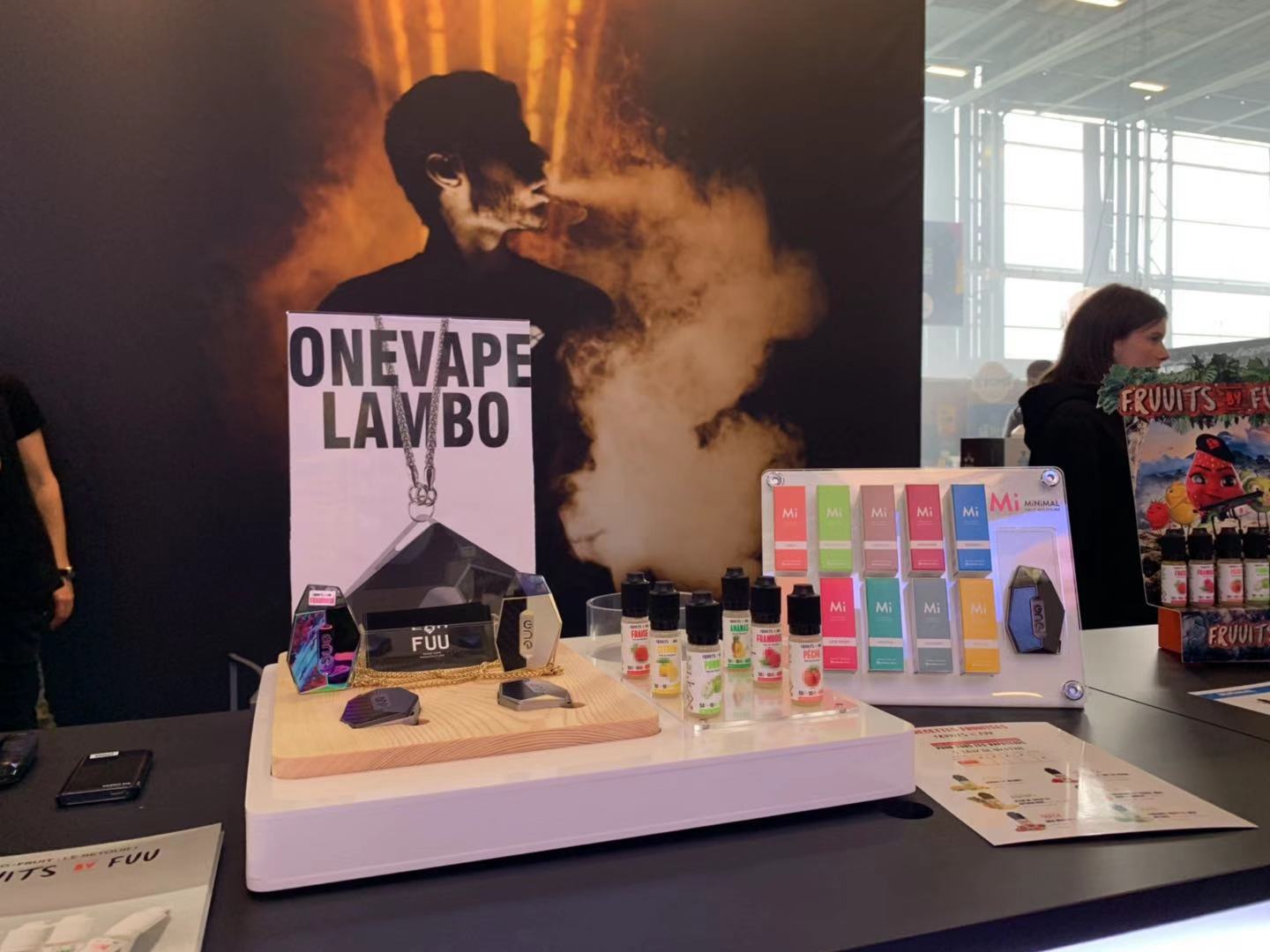 There are many kinds of nic salts showed up at VAPEXPO, which seems the pod system will have a thriving development this year,and the Lambo is a perfect match for nic salts taste.
No leakage,amazing design with useful function gives vaper good vaping experience.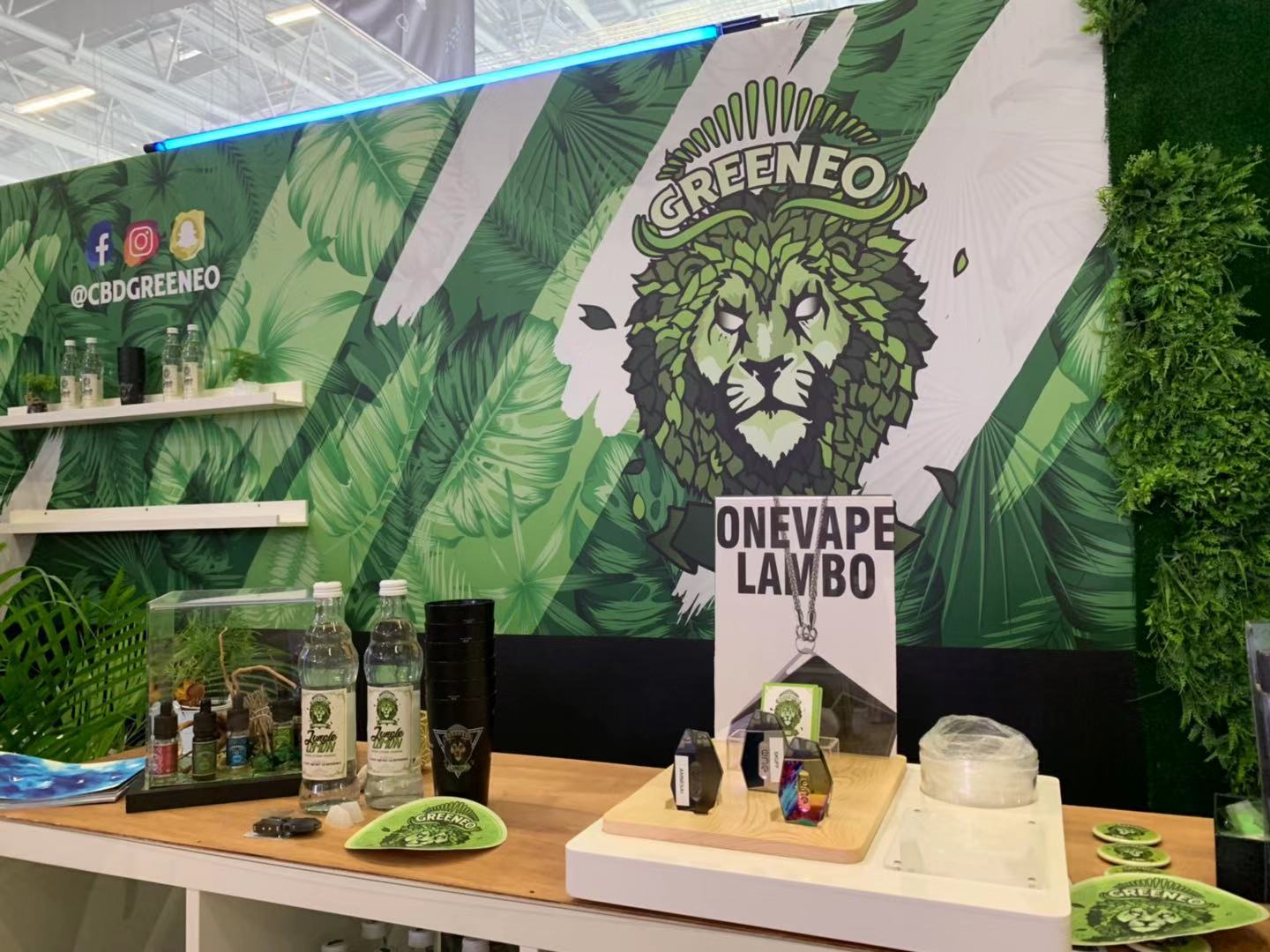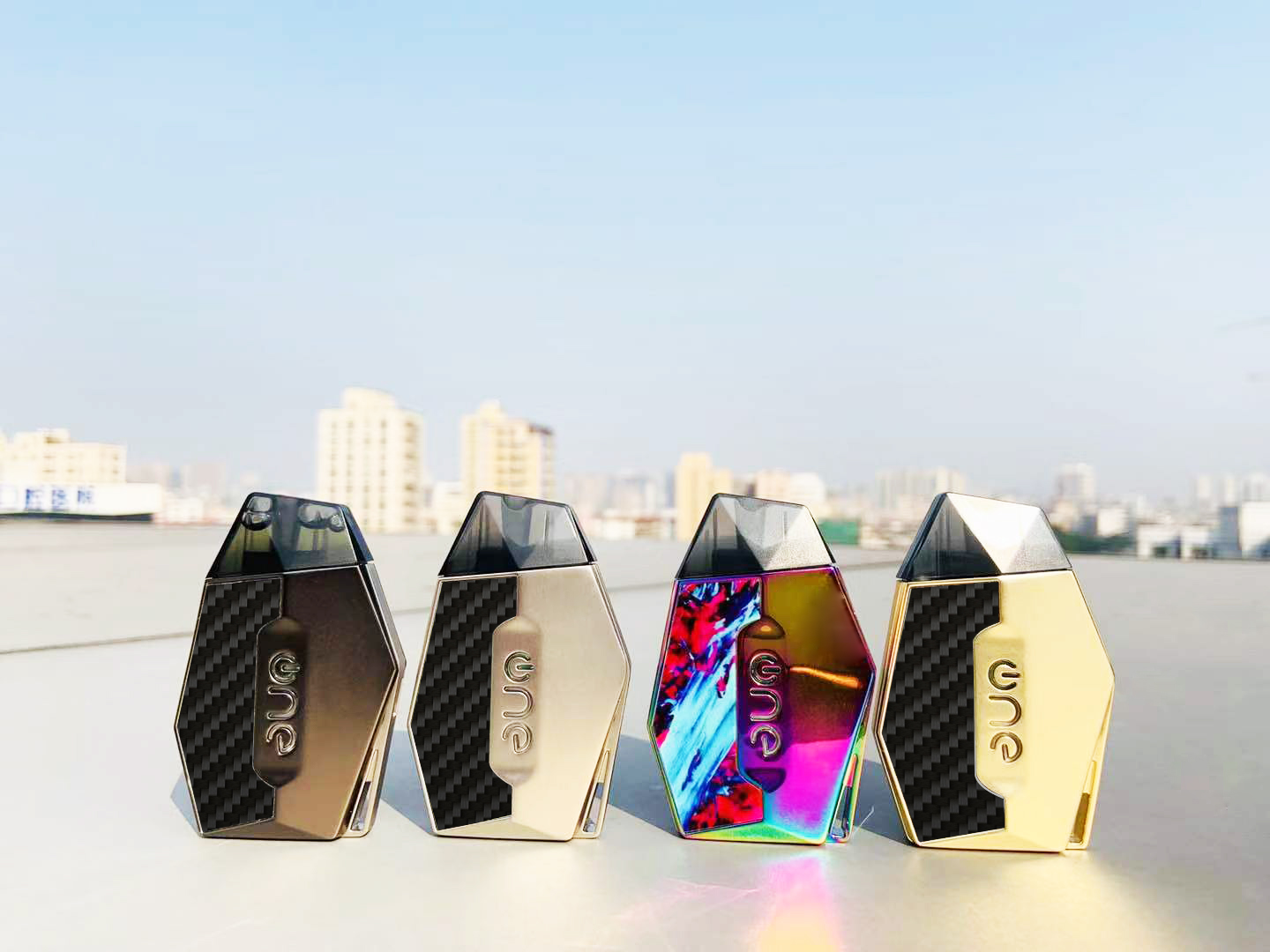 Everyone is crazy by the flavors it tasted!