OneVape at IECIE 2019
Posted: 23/04/2019
IECIE 2019 exhibition already finished,it's an amazing show with so many vape enthusiasm visited our booth in Hall 9, 9L12.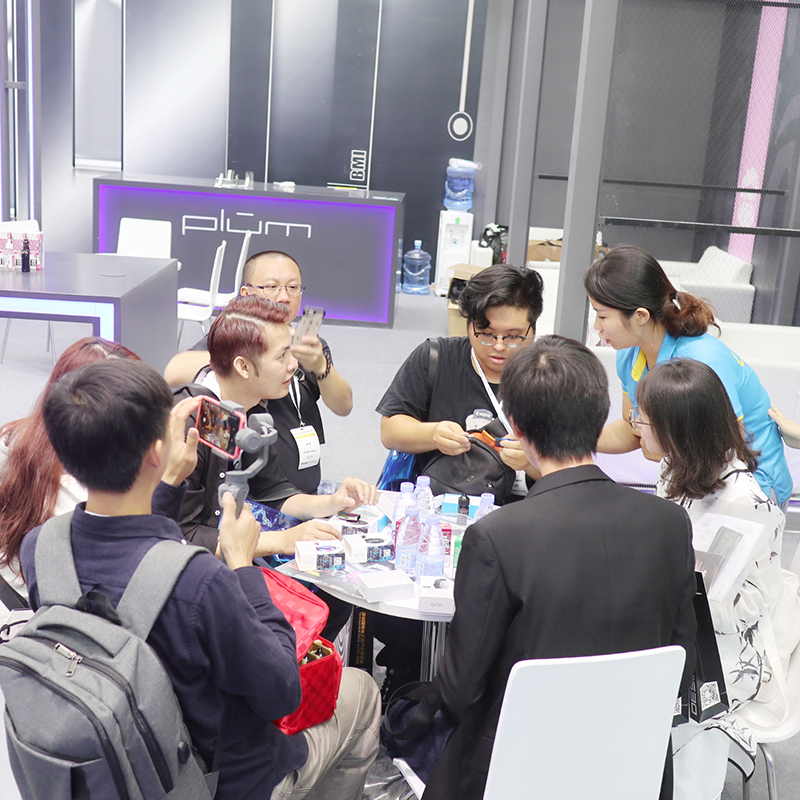 We released Lambo II smart pod system, new airflow, automatic power curve output and what's more, it will compatible with CBD cartridge, which will offer consumer more options with Lambo.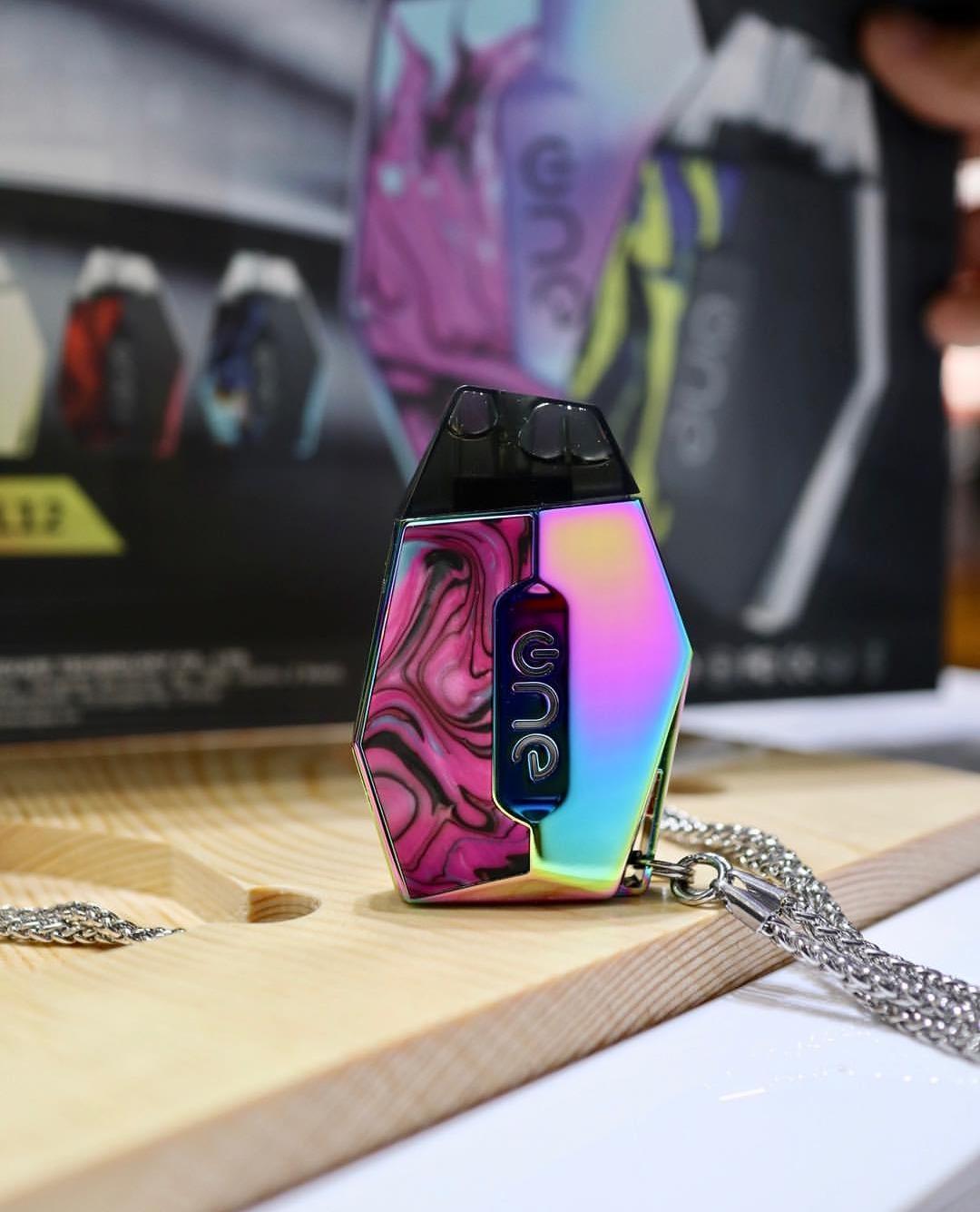 There is also a new product coming out, Golden Ratio, smart pod system. Innovative adjustable airflow prevent the leakage well, button switch brings smooth and better taste.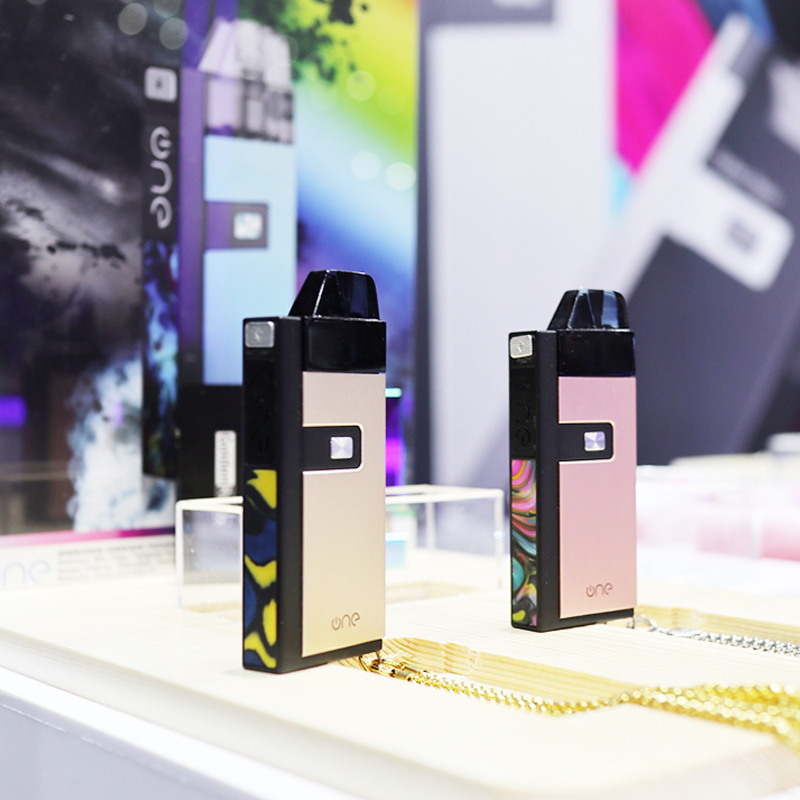 We thank you for all your feedback, advise and support on OneVape company, we insists technological innovation and quality first, to bring consumers a better and healthier smoking experience.
See you next year, IECIE!