OneVape, Amazing show at The Vaper Expo UK 2018
Posted: 07/11/2018
During 26-28th October, OneVape showed at The Vaper Expo UK, which stand at B240.
And also in be cooperating with the local partner to launch the amazing pod system to the UK.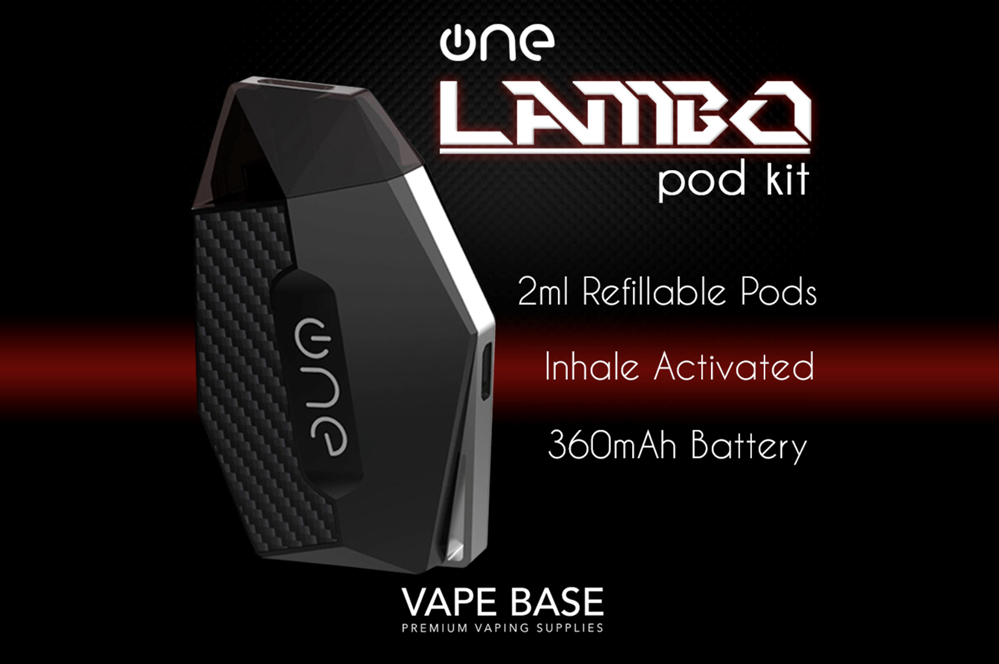 Onevape Lambo Pod Kit - Inhale Activated
The Onevape Lambo is a compact pod vape kit, that's ideal for new users and experienced vapers looking for a mouth to lung device. The built-in 360mAh battery is rechargeable via USB. The inhale activation feature means there are no menus or buttons, just simply inhale on the mouthpiece when the device is charged and filled. The 2ml refillable pods are compatible with a range of eliquids, for best use we recommend a high PG blend.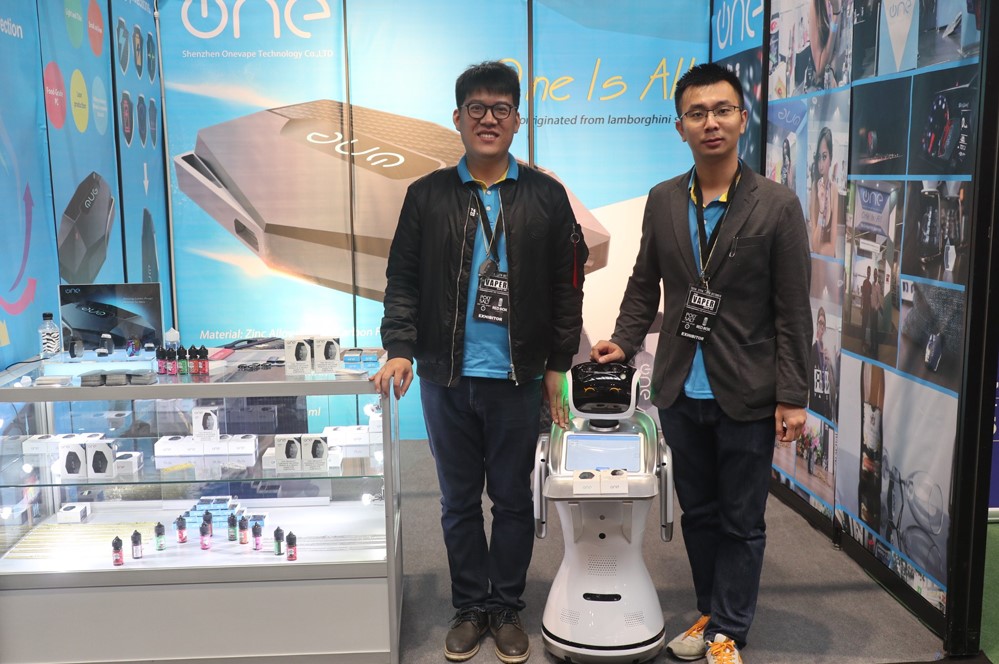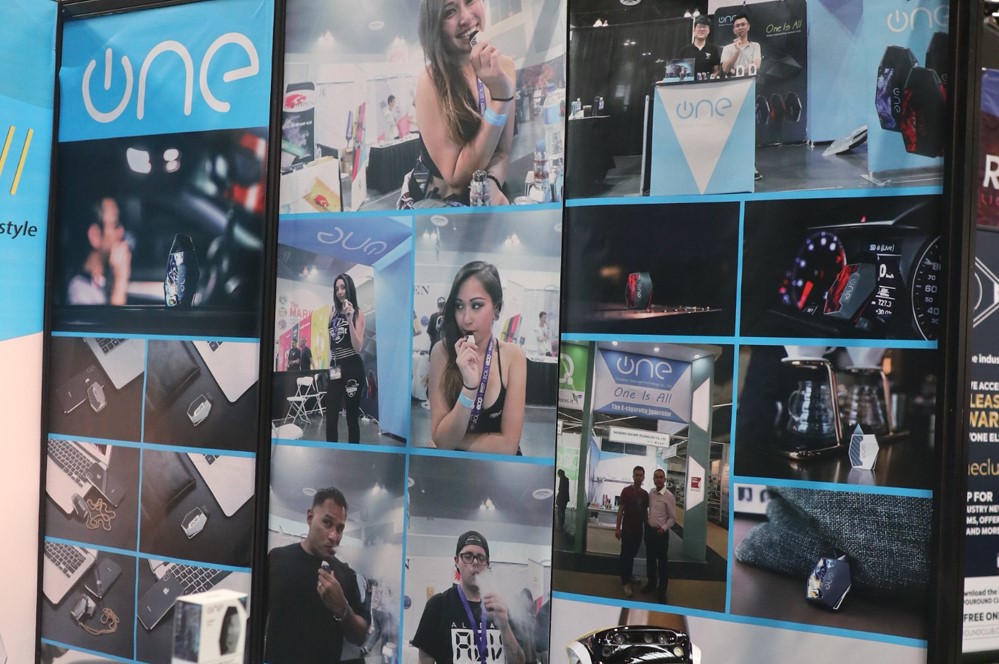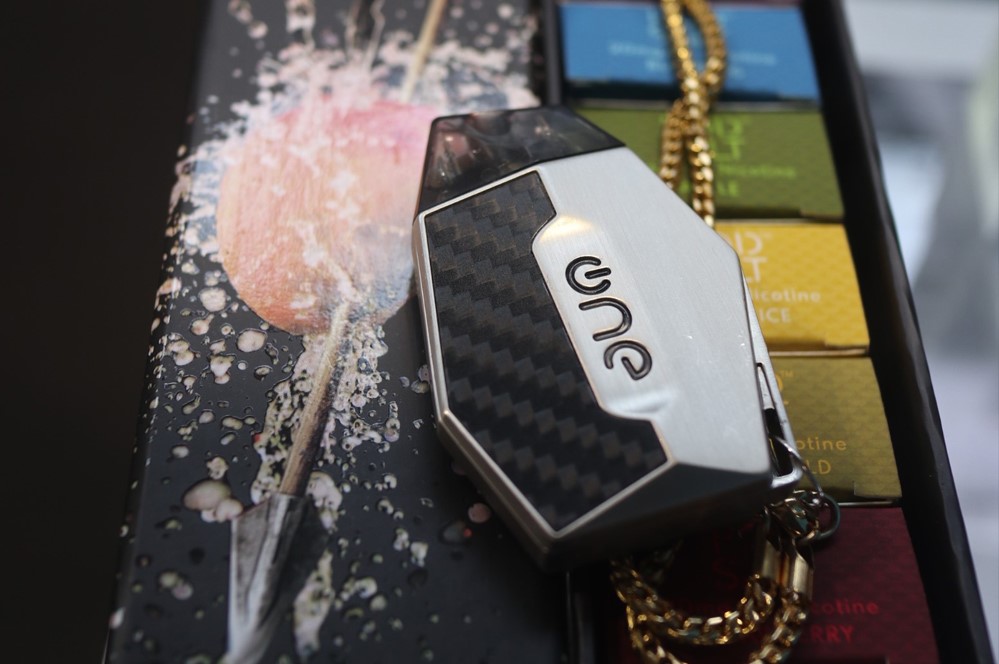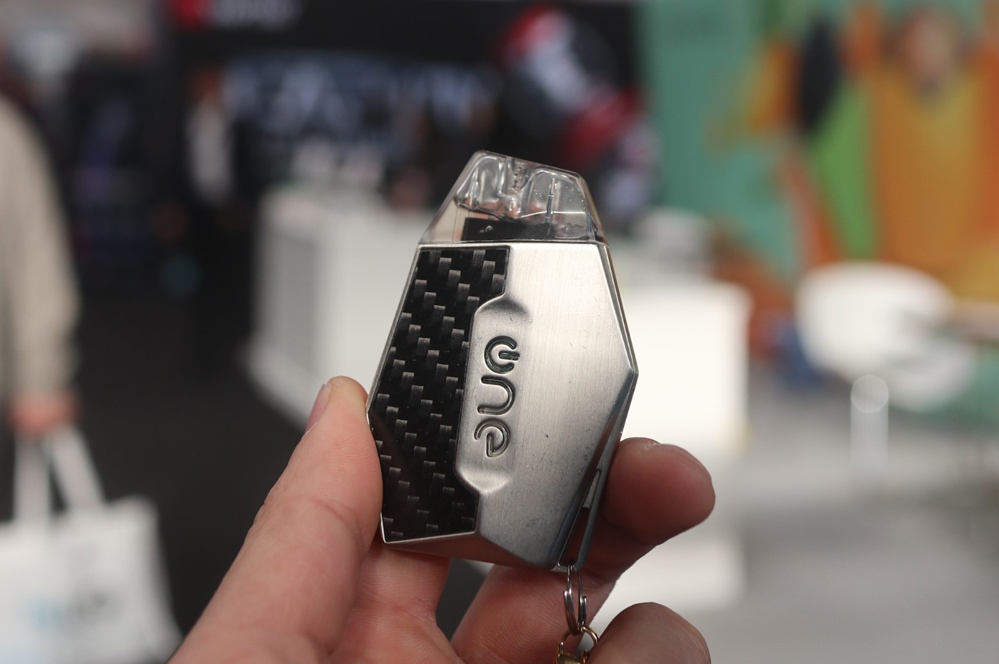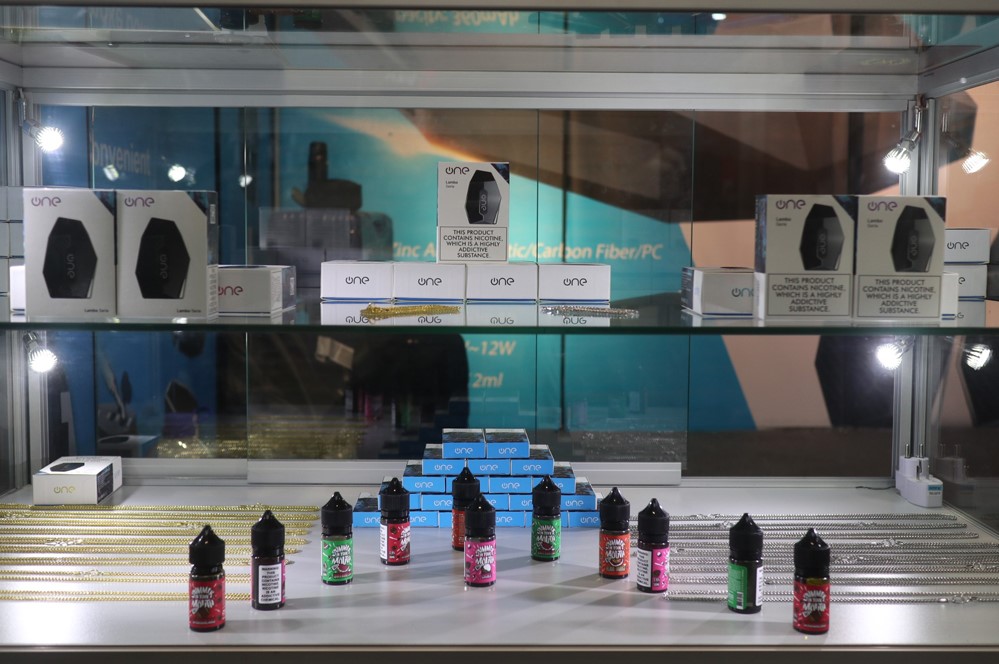 One Nano: the new innovative mini pod system, launched at the UK.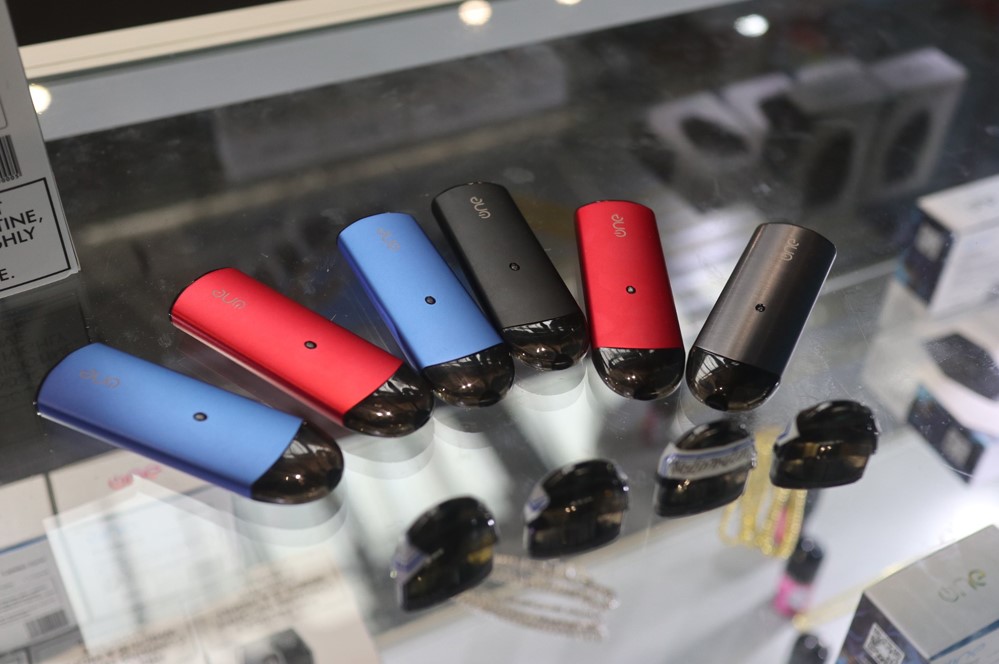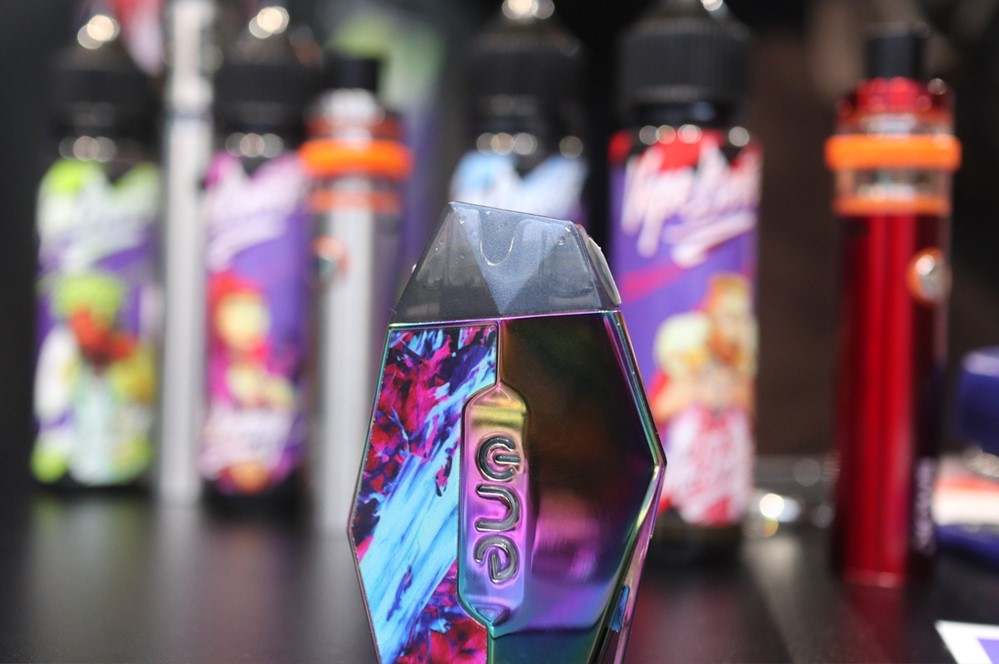 Display at the Vase Base stand.
One Lambo, the most attractive Pod in display.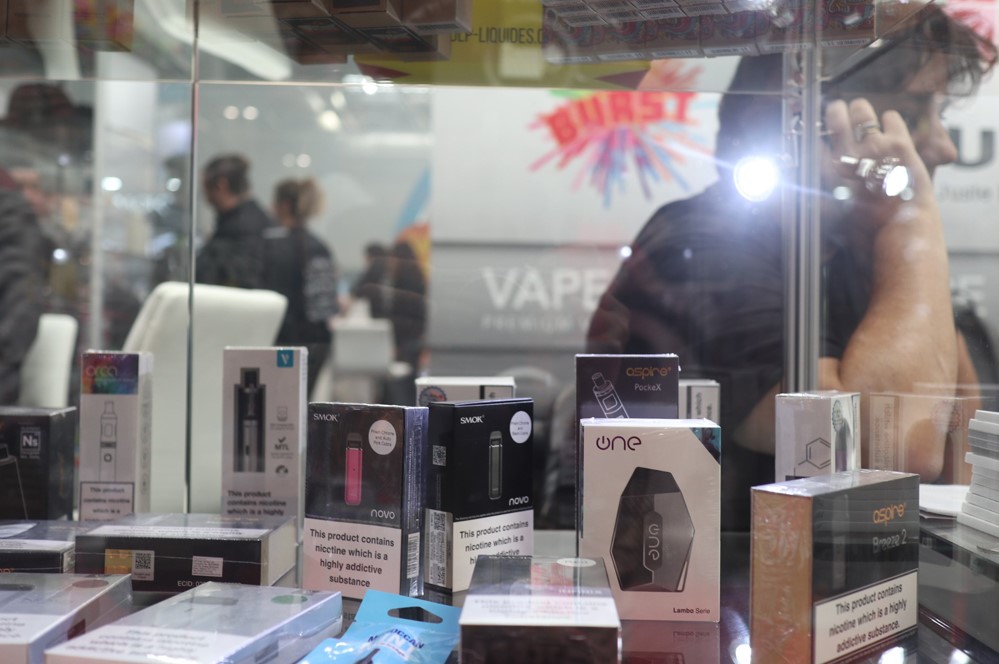 In all the expo, visitors and exhibitors all enjoyed with One Lambo.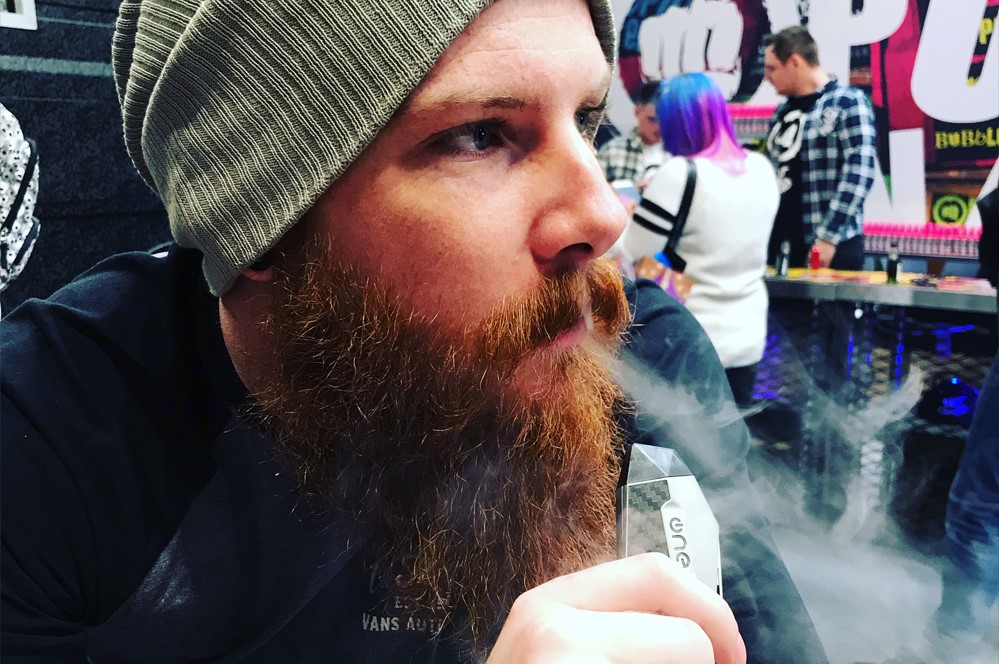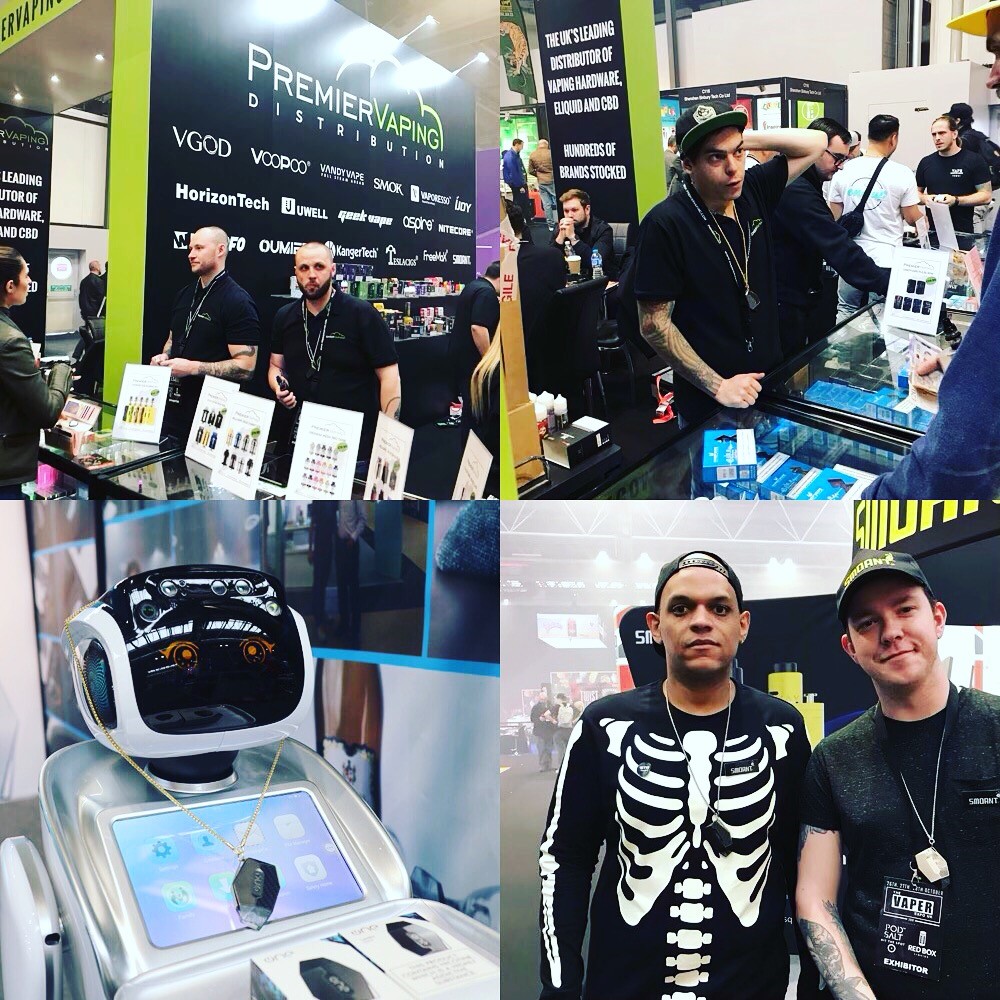 Lambo Pod kit is available in the UK, come to get it and start your Lambo driving.