"ONE" Lambo Pod System Launched at ECC in California
Posted: 14/08/2018
The ECC electronic cigarette exhibition in California has ended perfectly. The scene is very popular and hot.
OneVape launched Lambo Pod system at the exhibition, the unique design and amazing vaping experience are successfully attracted a large number of vapers.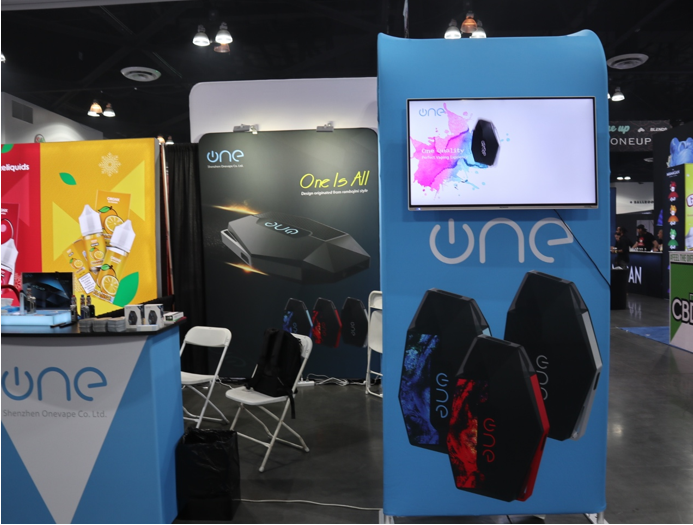 OneVape Booth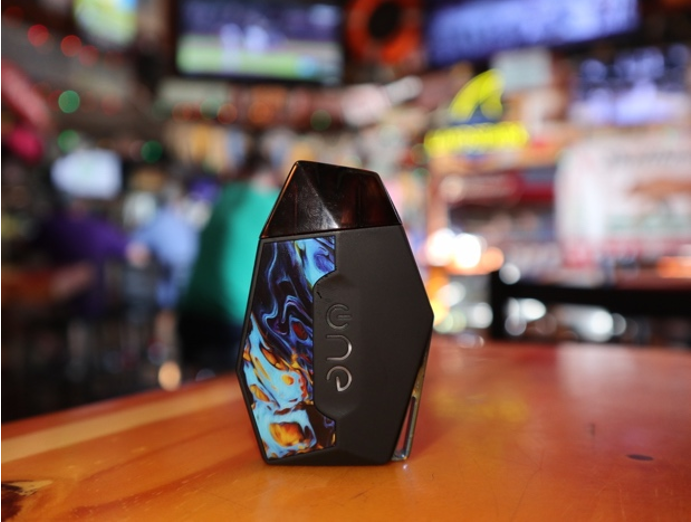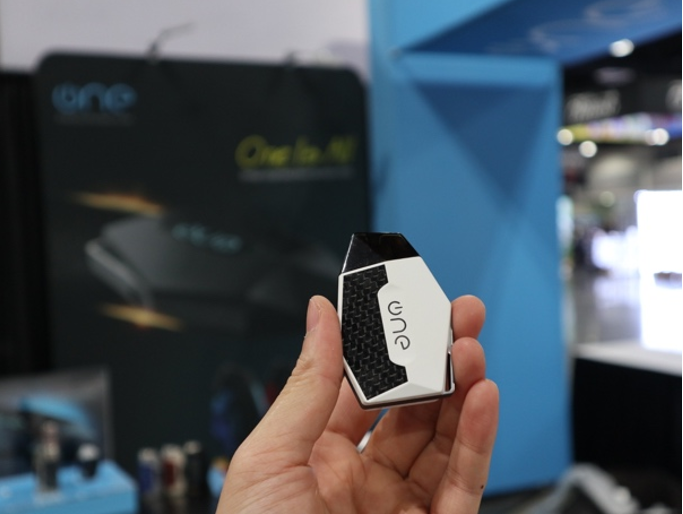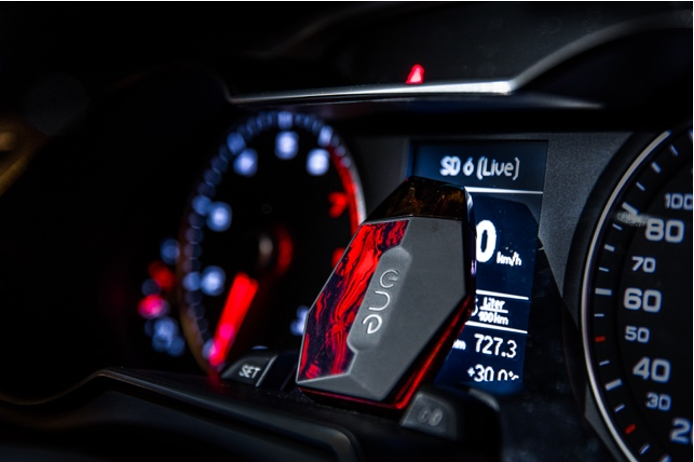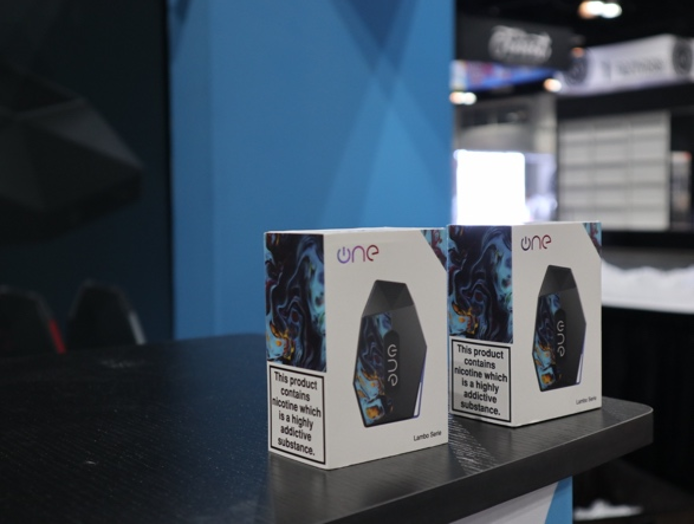 Lambo at ECC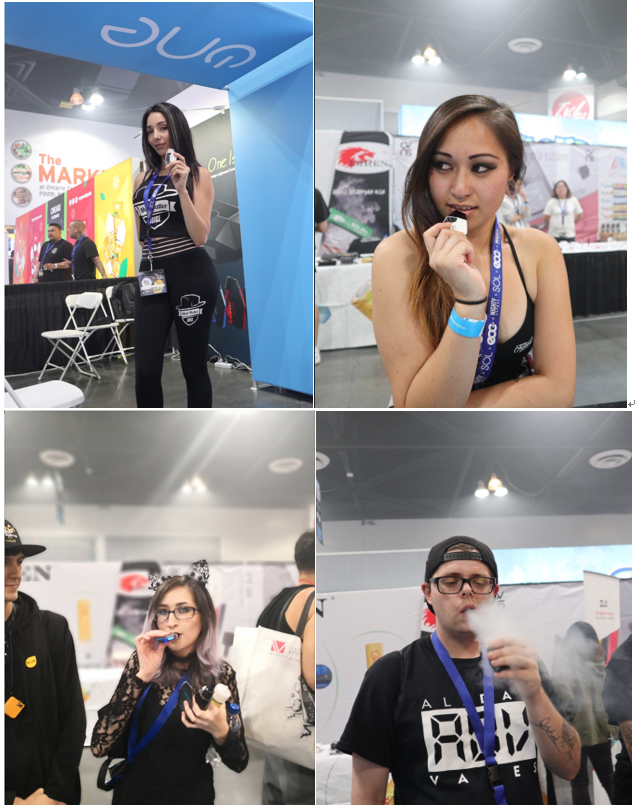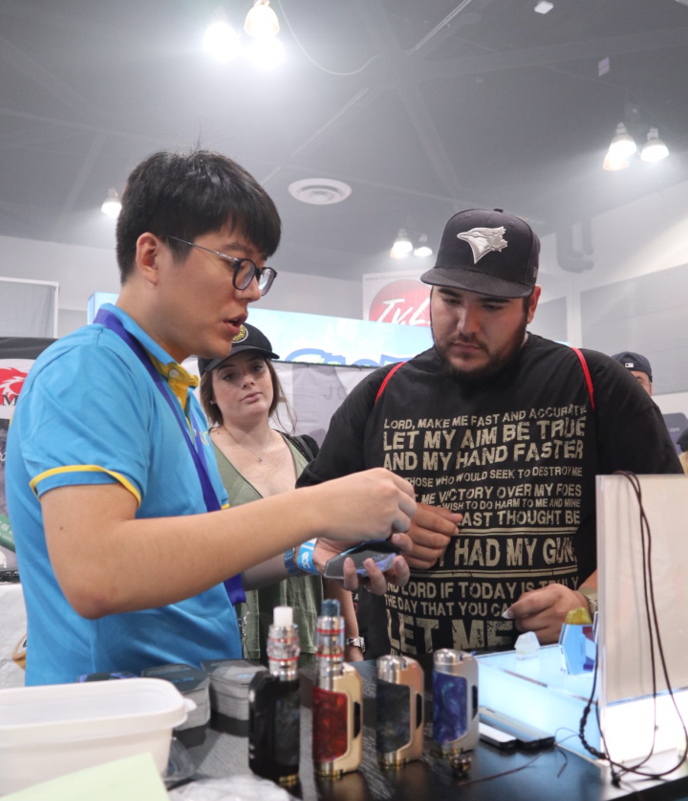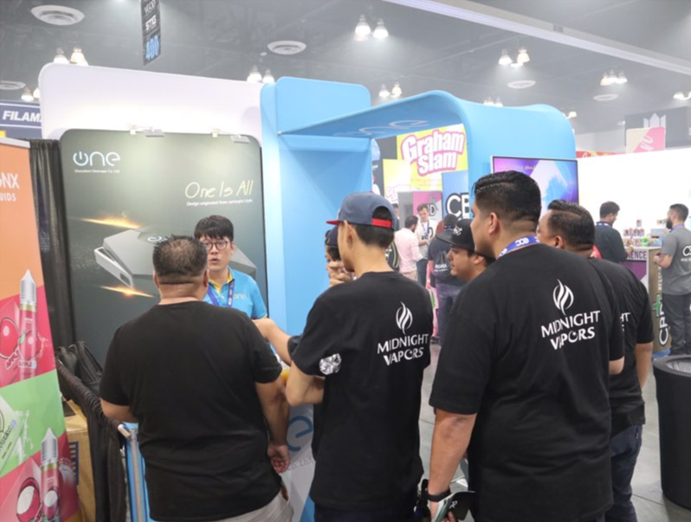 We are very glad to enjoy much exciting moment with all visitors.
Onevape is committed to providing its customers with a healthy smoking experience. Through high-tech means, customers gradually get rid of their dependence on cigarettes, protect their health and create a beautiful environment.